This article was first featured in our free weekly Raising Empowered Kids newsletter. Sign up here to receive exclusive first looks at our best strategies, guides; and inspiring stories.
The dramatic door slams, storming up the stairs, and endless sadness and stress... As our little ones gear up for a new school year, it's essential to recognize that anxiety often takes center stage. The anticipation of new teachers, classmates, and routines can stir up those butterflies in their tummies. And one day, at dinner or in the car, all the pressure builds up and bursts. These temper tantrums create an atmosphere of stress and mutual frustration, not exactly how you want to start off a new school year.
As parents, these are the times when its most challenging to keep our cool. But did you know that it is these moments that help our kids grow and break through? So, how can you successfully manage and respond to these bouts of stress or sadness, even turning them into pivotal bonding opportunities? Let's get right into it.
Start with Reflection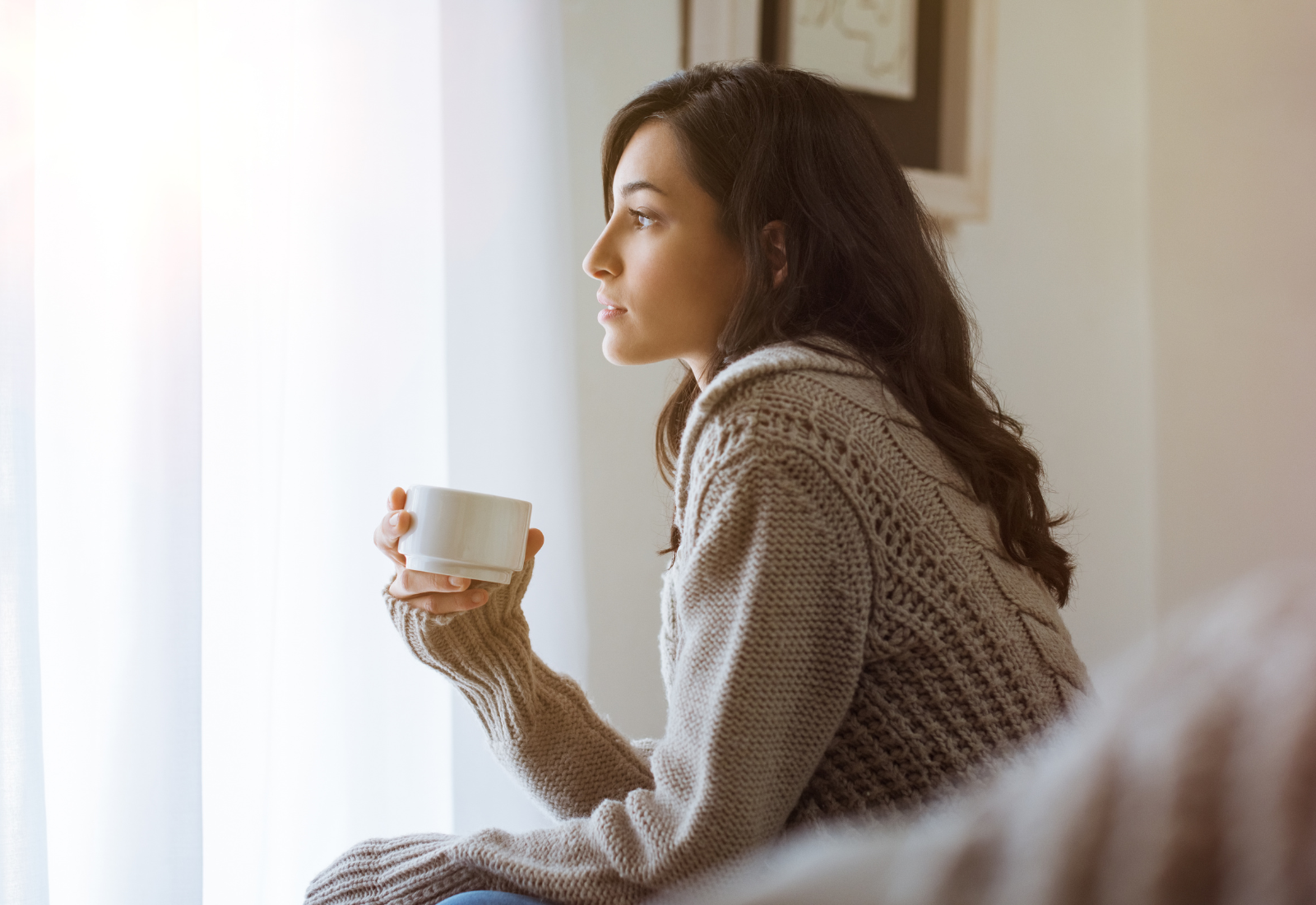 My youngest daughter started at a new school this year, and let me tell you, it's been a real rollercoaster ride. While she's now happily settled in with her new friends, those first few weeks were like a whirlwind of emotions. There were sudden bouts of confusion, anxiety, regret, and sadness that caught us all off guard. It got me thinking - I'm sure so many other parents out there are experiencing something similar.
Whether your child is 4 or 14, managing their emotions are a natural part of the childhood experience. But let's be real here, it's never easy for us as parents, or for the rest of the family. Before we dive into strategies to handle these tempestuous situations, I want you to take a moment. Close your eyes and picture the most recent 'tantrum' in your family.
Think about how it started, the underlying issue, and how you responded to the situation. It's essential to be open and transparent with yourself. Ask yourself: What did I do well? What could I have done better? How did this experience affect my relationship with my child? Keep this experience on your mind as we get started.
First, Keep Yourself in Control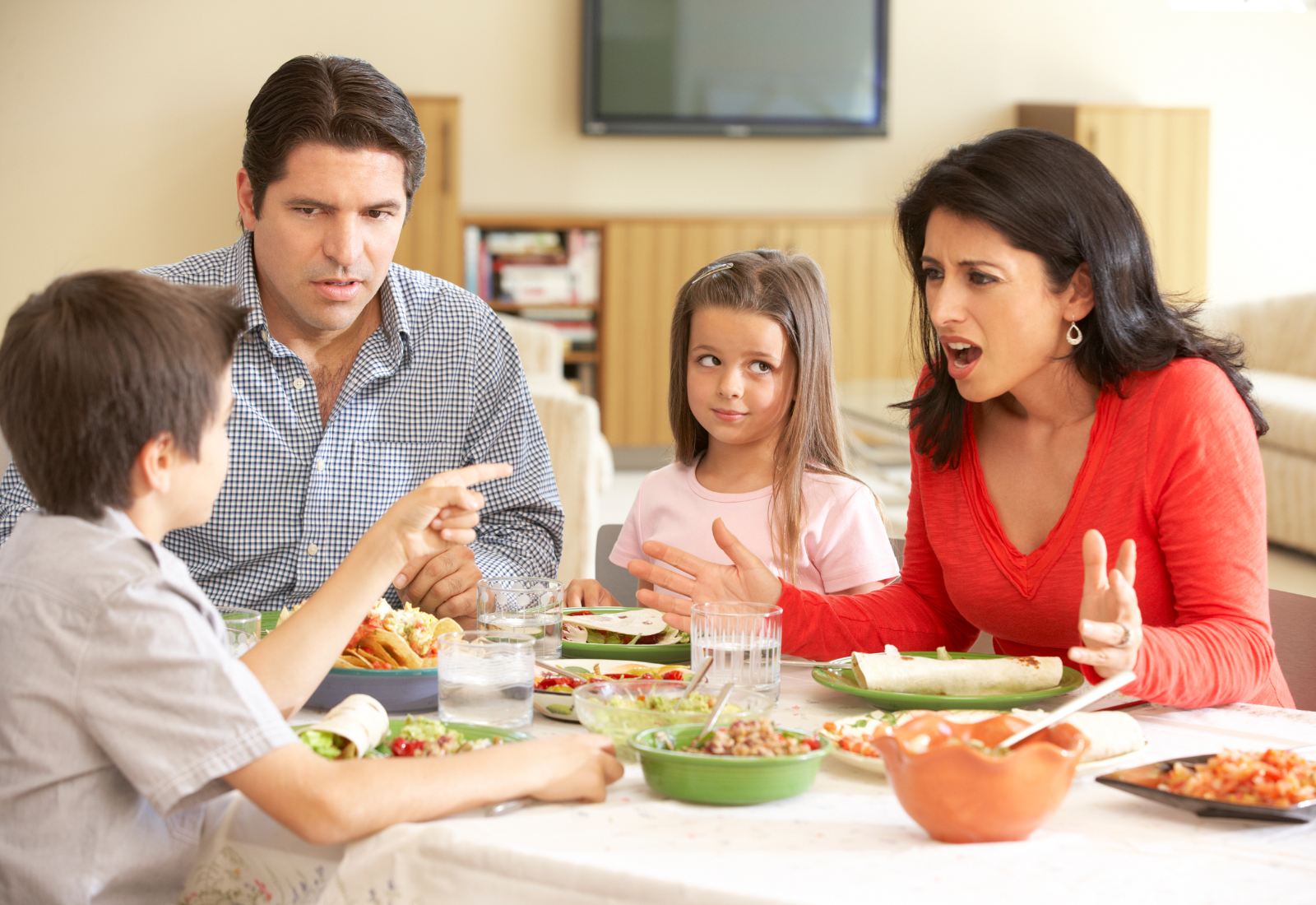 The second you feel the onset of a tantrum, what is your first reaction? Do you respond with authority, react with equal anger, or disappointment? The single most important thing you can do in these pivotal moments is to keep calm. You don't need to escalate these already-tense situations by unintentionally snapping in the moment. I understand this is much easier said than done. Especially if we're not having the best day ourselves.
One key way to keep your cool: Empathy, Empathy, Empathy. Think back to your own childhood or teenage years. Remember those moments when you had an unintentional reaction to a bad day at school, a crushing loss in a sports match, or a falling-out with friends? As parents, we need to tap into those memories to understand what our kids are going through now.
It's essential to realize that they're not trying to be difficult or cause a scene at the most inconvenient places (like that fancy restaurant with the white tablecloths). It's an instinctual reaction to life's challenges, and sometimes, it just bursts out at that precise moment.
So, the next time you find yourself at the brink of a tantrum tornado, do everything in your power to stay cool, calm, and collected. Remember, you're not just weathering the storm; you're guiding your child through it with empathy and understanding.
Second, Give Them (and You) Space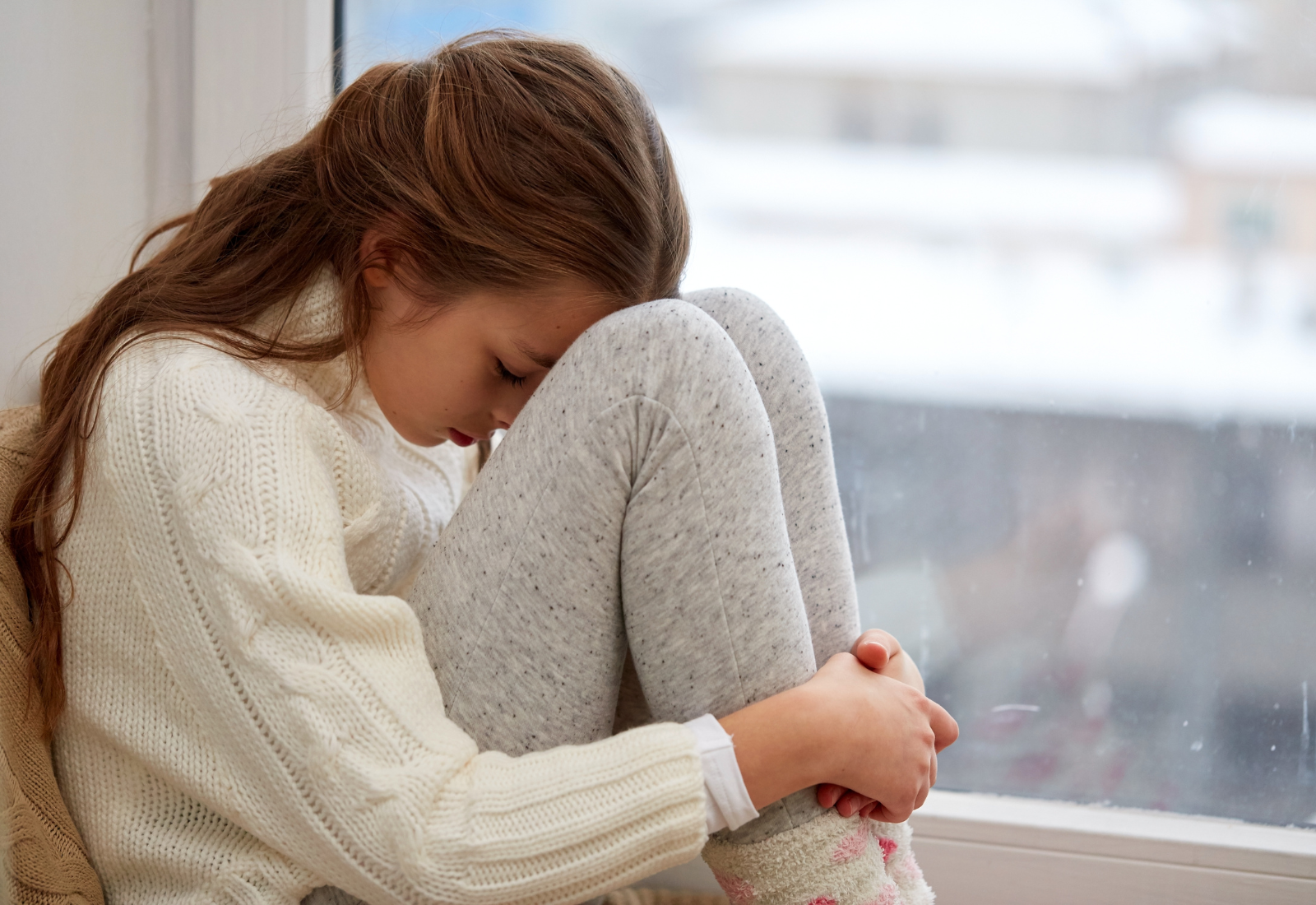 In the heat of the moment, when tantrums are at their fieriest, it's easy for things to spiral in the wrong direction. By keeping your cool and depriving your child of a sparring partner, you'll already prevent the worst-case scenario.
However, here's the crucial part: when your child is still red-hot, it's essential not to engage right away. If they storm off to their room, let them. If they prefer to unleash their feelings at the dinner table, calmly inviting them to step away is fine too.
They need that time to process their emotions, to be by themselves, and to allow their body heat and heart rate to return to normal before diving into a civil and constructive conversation. Be sure to take advantage of this time to think from their perspective and come up with ways to best guide them based on their personality, strengths, and preferences.
Think of it like this: you don't fight a raging fire head-on; you let it cool down first. It's in these moments of self-reflection and calm that your child can regain their composure, and you can approach them with understanding, empathy, and rationality.
Work Together to Find Outside-the-box Solutions
Let me take you back a few years to a memorable family trip. My eldest daughter, who was around 9 or 10 at the time, decided to throw an epic tantrum over her missing doll. It was during this heated moment that I had to quickly learn the importance of Step #3 in managing tantrums. Trust me; Step #3 is the real game-changer.
So, what's Step #3, you ask? Well, it's all about finding solutions. You see, roughly 90% of temper tantrums stem from unfulfilled desires, for whatever reason. They want to change schools, but you've already moved miles away. They crave ice cream for dinner, but it's taco night. They desperately want their beloved doll, but you're tucked away in a mountain cabin (true story).
Now, here's where Step #3 truly shines. After they've cooled down, it's time to make your approach. Approach from a neutral standpoint, not too gloomy and not overly excited. Give them a knock, and take things slowly. This is the moment where you reintroduce rationality to the table, take away the emotions, and sit down with them to lay out options A, B, and C.

Here's the key takeaway: your child usually doesn't want something as desperately as they do in that one heated moment. So, the best way to cool those instant desires is to outline how they can eventually attain what they want. When they realize the work required to achieve their desire, it often neutralizes their emotions (a version of the Shiny Object Syndrome).
For example, if they're fixated on an Xbox, you can outline how they can start a lawn mowing business to earn the money. Most of the time, when they realize the rational path to what they want, they calm down. They either move forward with the plan or lose interest altogether. Either way, it's a win-win for you.
But let's be clear; credibility is essential. If you tell your child you'll do something, you need to be prepared to follow through. Otherwise, over time, your words lose their weight, just like trying to convince your dog that lettuce is a treat. It's a slippery slope.
To sum it up: work with your child to find rational solutions to their problems. They'll either go through with their plan or eventually lose interest. Either way, you've successfully resolved the situation, and they've learned a valuable life lesson or gained some essential character traits along the way.
PRO TIP: Remember, in the heat of the moment, any attempt to teach or offer advice will likely fall on deaf ears. Save the life lessons for later (keep reading!).
Fourth: Reflect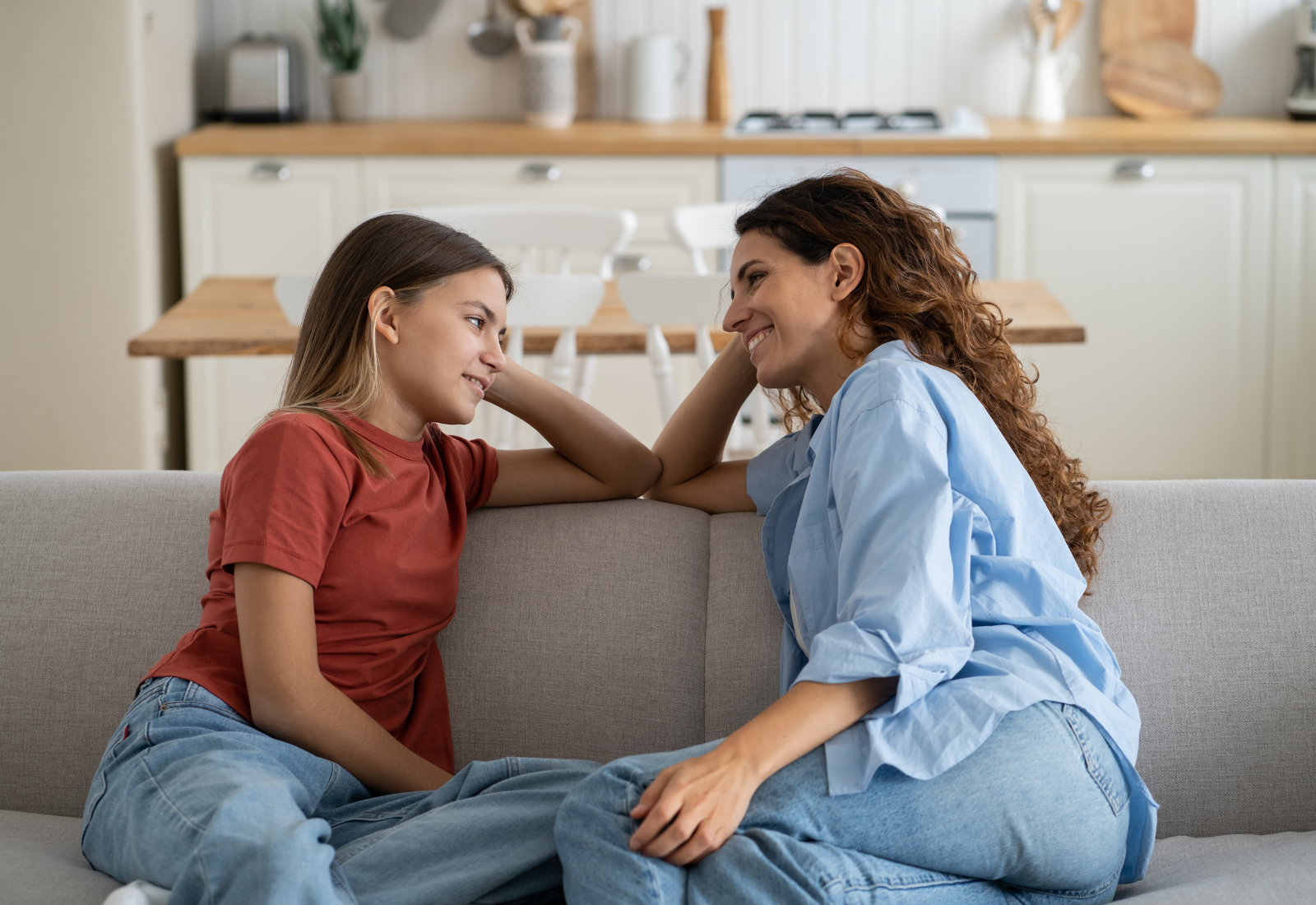 Now, here's a little nugget of wisdom that's often overlooked: just because your child is back to their happy self doesn't mean the moment is over. In fact, it's a golden opportunity to deepen your connection and bond with your child.
You see, far too often, these emotional flashes become negative entries in your shared memory book. Yelling matches, "Go-to-your room!" commands echoing in their minds - each negative experience chips away at the foundation of your connection. Over time, it's these negative encounters that can lead to strained relationships.
But it doesn't have to be that way. Instead, you can use these experiences as stepping stones to build trust within your relationship. When your child is happy again, it's the perfect time to revisit the incident. Open a dialogue, ask questions, and evaluate how each of you handled the situation.
Ask them what they learned from the experience and how they think they can better manage themselves in the future. And don't hesitate to ask if they have any feedback for you as well. It might feel a bit awkward at first, but these reflection periods are like precious gems that build mutual trust and open communication.
I'm grateful that my kids, now teens, are so open and transparent with me today. I'm certain that was a result of successfully 'weathering the storm' together throughout their childhood.
Wrapping It Up
Parenting is a journey filled with twists and turns, and tantrums are just one of the many bumps along the way. However, how we navigate these challenging moments can shape the bonds we share with our children.
By approaching tantrums with empathy, patience, and a focus on finding solutions, we not only defuse the immediate storm but also pave the way for deeper trust and open communication. So, as you face the tantrums in your parenting adventure, remember that each moment is an opportunity to strengthen your connection with your child, building a foundation of love and understanding that will last a lifetime.
What did you think of this week's newsletter? Have a strategy that's worked well for your family? Leave a comment down below!
Here's to smoother seas ahead!