Practical Parenting Advice to Help You Raise Happy and Resilient Kids.
100% Free.
Processing your application
Please check your inbox and click the link to confirm your subscription.
There was an error sending the email
What's new?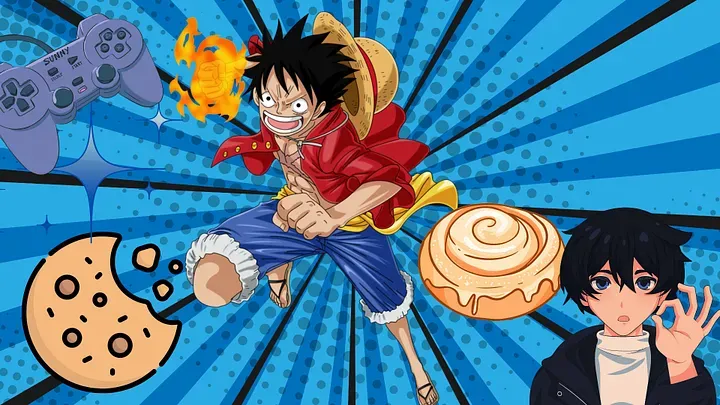 How Anime and Baking Strengthened My Bond with My Teenage Son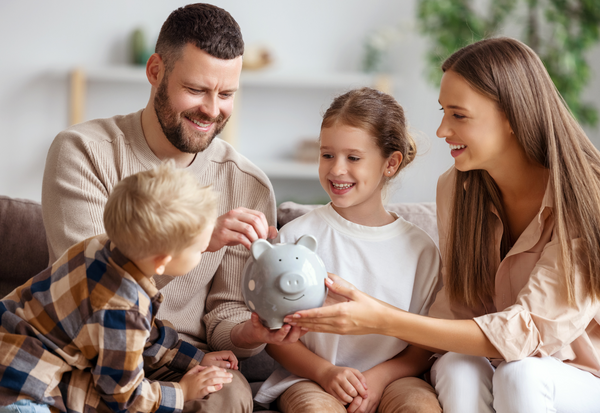 A step-by-guide guide to raising financial literate children through board games, envelopes, and fun DIY activities.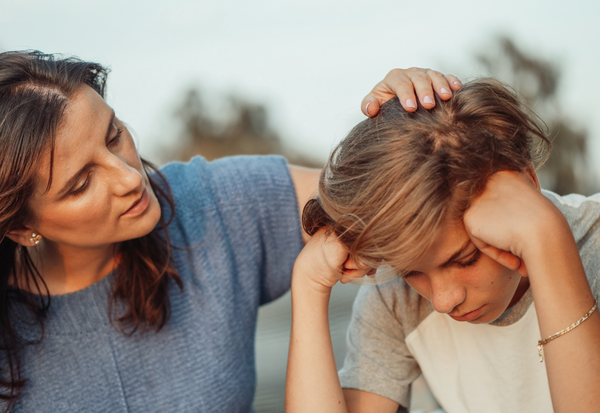 Learn how to navigate temper tantrums with empathy, patience, and practical solutions, all while building an unbreakable bond with your child.
Featured posts
Editor's Choice
Get started with our best stories
Previous posts