Practical Parenting Advice to Help You Raise Happy and Resilient Kids.
Signing you up...
Please check your inbox and click the link to confirm your subscription.
Whoops! There was an error sending your confirmation
What's new?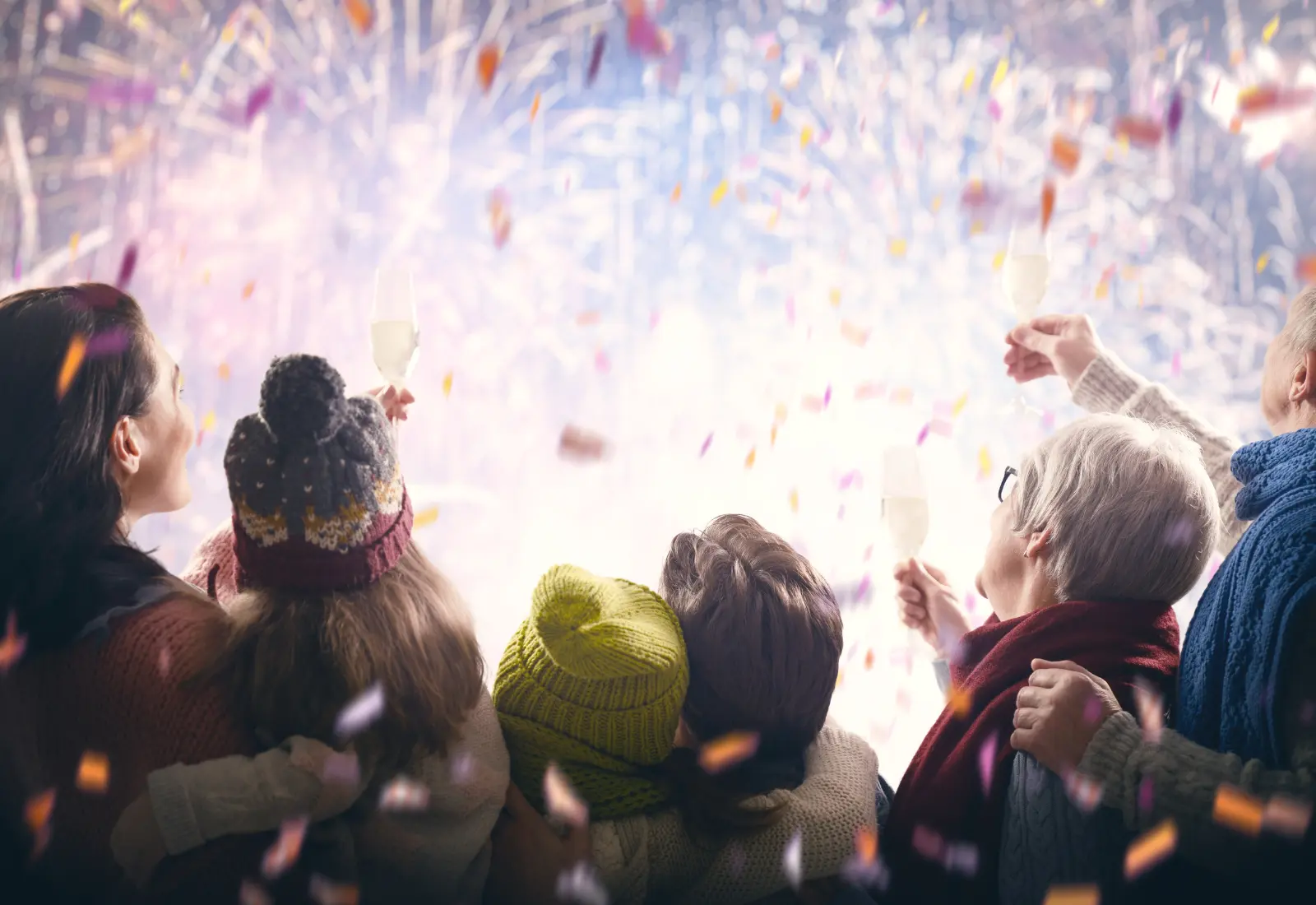 Here's how to maximize each day.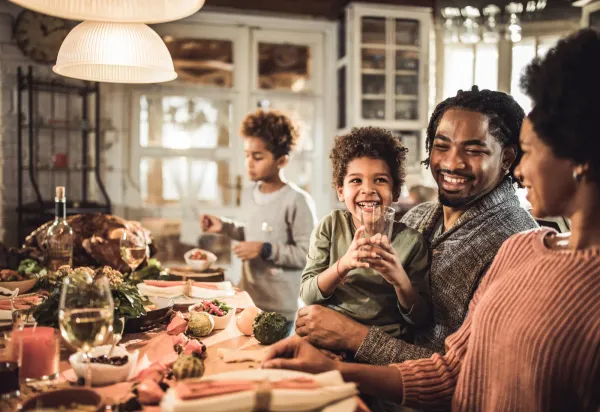 2 at-home activities that teach kids gratitude and thankfulness.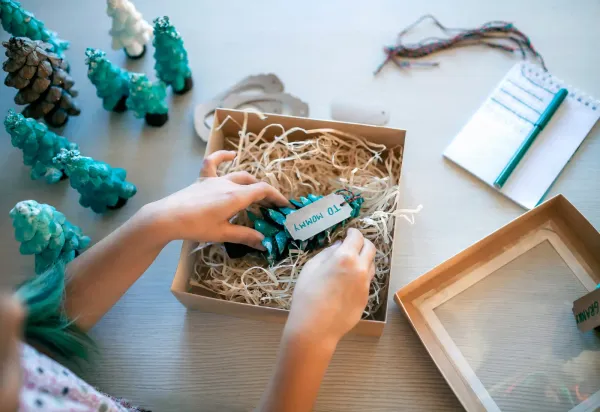 The best presents I've given my kids throughout the years.
Featured posts
From the Newsletter
Get Started with our best stories
Previous posts